Keating Muething & Klekamp Announces Alan S. Fershtman as Managing Partner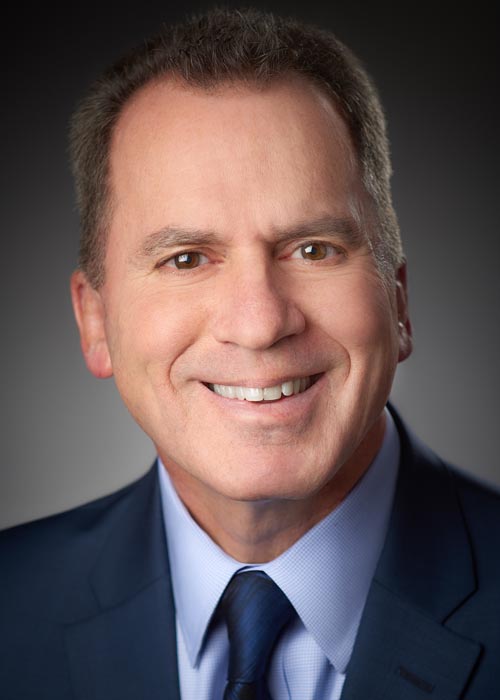 The Cincinnati law firm of Keating Muething & Klekamp PLL (KMK Law®) has announced that long time partner, Alan S. Fershtman, assumed the role of Managing Partner, effective January 1, 2018, succeeding Paul V. Muething. Mr. Muething, who has been Managing Partner since 1994, will continue to actively practice law and serve the firm as Chairman of the Board.
"It has been an honor serving the firm as Managing Partner for the last twenty plus years," said Paul Muething, Chairman of the KMK Board of Directors. "I am confident that Alan's dedication, knowledge, and passion for our clients and employees will ensure a seamless transition and that our clients will enjoy the same exceptional service they have experienced for more than sixty years. I look forward to working with Alan on management issues and continuing to actively practice with our clients."
For more than two decades, Fershtman's practice has focused on representing entrepreneurs in the acquisition, financing operations and sale of businesses and real estate as well as tax law. In addition to his work with individual clients, Fershtman has also served on the KMK Board of Directors for the past 10 years. Prior to joining KMK, Fershtman was a CPA with Deloitte & Touche. He is a graduate of the University of Cincinnati College of Law and Miami University.
An active member of the community, Fershtman actively participates in the greater Cincinnati entrepreneurial community, is an Evans Scholars alumnus, club soccer coach and is a volunteer for many charities, particularly organizations that benefit children.
"I'm excited for what the future holds for KMK and our clients," said Fershtman. "We will continue to help our clients grow their business by focusing on our core practice areas, while deepening our presence in areas like financial services and healthcare. Being the best at what we do remains our cornerstone as we continue to invest in the professional development of our attorneys to ensure our clients receive outstanding service."
About Keating Muething & Klekamp PLL
The law firm of Keating Muething & Klekamp PLL (KMK Law®), based in Cincinnati, Ohio, is a nationally-recognized law firm delivering sophisticated legal solutions to businesses of all sizes—from Fortune 100 corporations to start-up companies. Chambers USA: America's Leading Business Lawyers® 2017 recognized KMK as a leading law firm in Ohio in Corporate and Mergers & Acquisitions, General Commercial Litigation, and Bankruptcy & Restructuring. KMK Law earned four National Rankings in Commercial Litigation, Corporate Law, Land Use & Zoning Law, and Project Finance Law and 37 Metropolitan Rankings in the U.S. News & World Report and Best Lawyers publication of its 2018 "Best Law Firms" Report. Founded in 1954, KMK has approximately 115 lawyers and a support staff of 150 employees. Additional information is available at www.kmklaw.com.

Professionals