STRATEGIC. PROACTIVE. ENTREPRENEURIAL. DETERMINED.
At the law firm of Keating Muething & Klekamp (KMK®), we strive to stay ahead of the curve in understanding the complexities of the new economy and anticipating how our clients' business goals may be affected. Our attorneys integrate themselves into our clients' businesses — strategizing from their point of view in order to develop sophisticated, high-value solutions that are efficient, effective, and economical. To explore the ways in which KMK attorneys can provide value-added solutions customized to your unique challenges, contact us.
---
KMK Law Joins ALFA International
KMK is a proud member of ALFA International, the premier network of independent law firms. Founded in 1980, ALFA has 150 member firms throughout the world, including 80 U.S. firms with offices in 95 of the 100 largest metropolitan areas and 70 international firms located throughout Europe, Asia, Australia/New Zealand, Africa, Canada, Mexico and South America. For more information please visit www.alfainternational.com.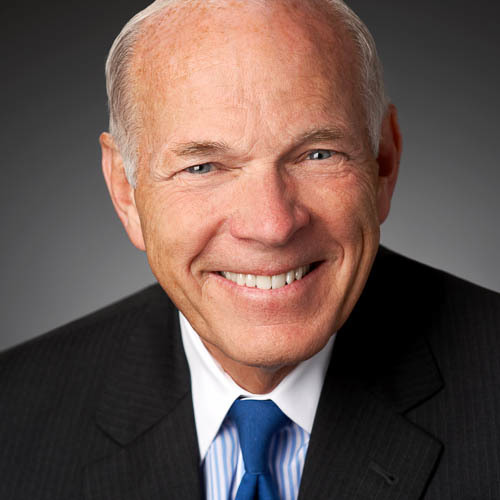 Congratulations to KMK Law Partner Jim McGraw for his inclusion on the Business Journals national list of influential attorneys. Jim is one of two attorneys featured from the Cincinnati region. The list features attorneys across the nation who have had an impact on community-based business and legal matters.
MORE