Keating Muething & Klekamp Welcomes Employee Benefits Partner Helana Darrow
04.18.2016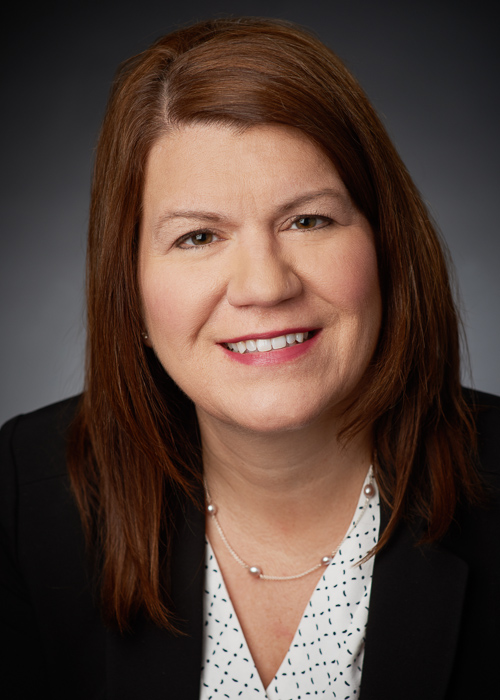 The Cincinnati law firm of Keating Muething & Klekamp PLL (KMK Law®) welcomes attorney Helana A. Darrow as a Partner with the firm's Employee Benefits & Executive Compensation Group.
Darrow has extensive experience in all aspects of employee benefits and executive compensation including counseling clients on the design, implementation, administration, operation and termination of employee benefit plans. Her practice includes advising clients on qualified retirement plans such as defined benefit plans, profit sharing plans, and 403(b) plans. She also advises on health and welfare benefit plans, fringe benefit plans, executive compensation plans, non-qualified deferred compensation plans (including compliance with Section 409A), and equity compensation plans. Darrow has significant experience with advising clients on employee benefit issues related to corporate transactions, drafting and negotiating executive compensation agreements, and advising clients on ERISA litigation. Her practice also includes advising on the legal compliance of employee benefit plans under the Internal Revenue Code, ERISA, HIPAA, COBRA, Affordable Care Act (ACA) and Public Health Service Act (PHSA). She also advises clients on HIPAA privacy, security, breach notification and portability issues, and ERISA fiduciary compliance matters. Darrow represents clients before the Internal Revenue Service, the Department of Labor, and the Pension Benefit Guaranty Corporation.
Prior to joining KMK, Darrow was a partner at large Cincinnati law firm, where she had extensive experience advising clients on employee benefit matters. Darrow earned her J.D. from the University of Cincinnati College of Law in 1998 and her B.A. from Morehead State University in 1994, magna cum laude.
About Keating Muething & Klekamp PLL
The law firm of Keating Muething & Klekamp PLL (KMK Law®), based in Cincinnati, Ohio, is a nationally-recognized law firm delivering sophisticated legal solutions to businesses of all sizes — from Fortune 100 corporations to start-up companies. Chambers USA: America's Leading Business Lawyers® 2016 recognized KMK as a leading law firm in Ohio in Corporate and Mergers & Acquisitions, General Commercial Litigation, and Bankruptcy & Restructuring. KMK Law earned three National Rankings in Commercial Litigation, Corporate Law, and Venture Capital Law and 37 Metropolitan Rankings in the U.S. News & World Report and Best Lawyers publication of its 2016 "Best Law Firms" Report. Founded in 1954, KMK has approximately 110 lawyers and a support staff of 150 employees. Additional information is available at www.kmklaw.com.