Keating Muething & Klekamp Welcomes Attorney Darcy A. Watt
07.08.2015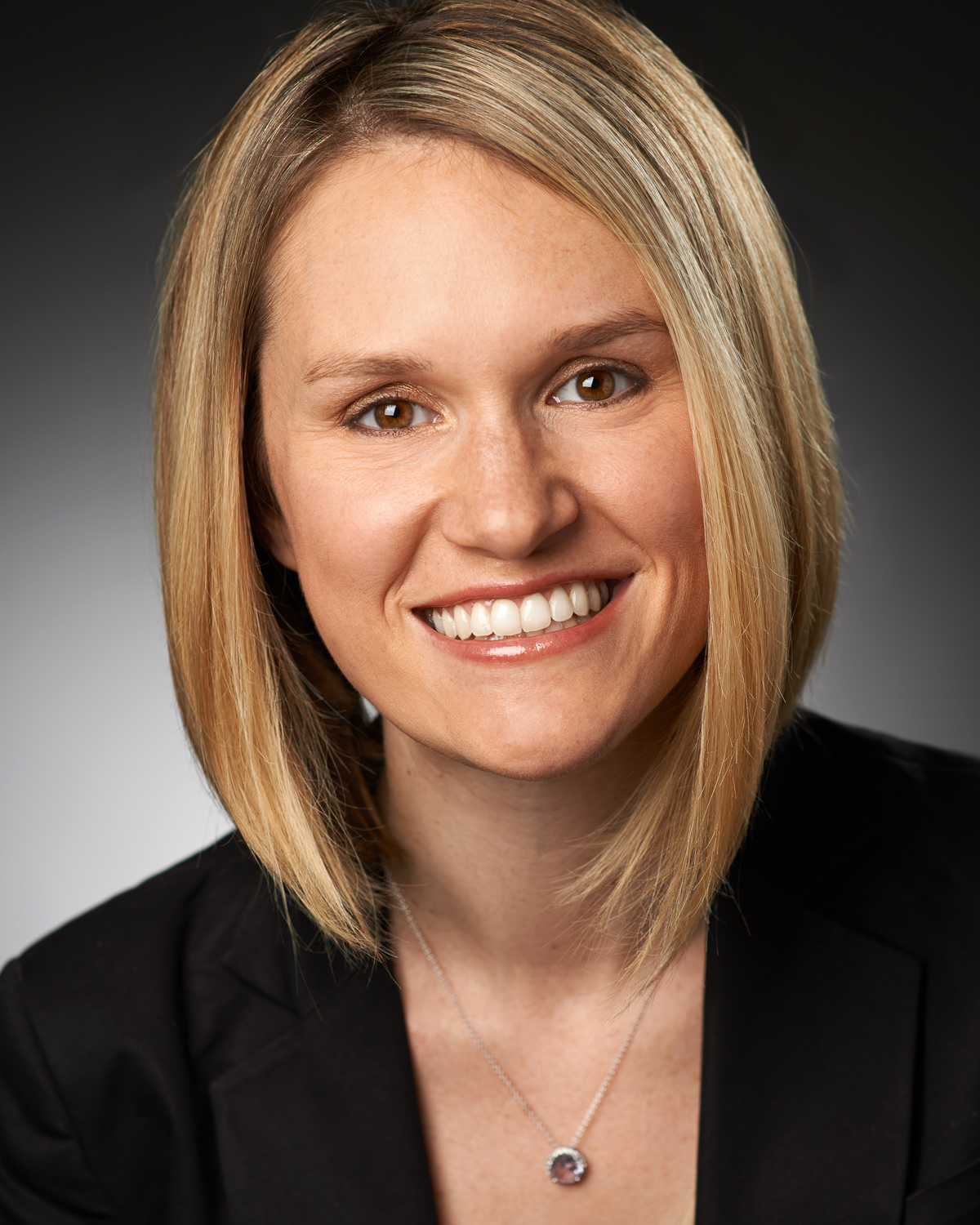 The Cincinnati law firm of Keating Muething & Klekamp PLL (KMK Law®) welcomes attorney Darcy A. Watt as an Associate with the firm's Mass Tort Settlement Trust Group and Litigation Group.
Prior to joining KMK, Watt worked as a prosecutor in Los Angeles, where she resolved hundreds of cases and successfully prosecuted five jury trials to verdict. Prior to that, she served as a judicial extern to Magistrate Judge Jeffrey Cole of the United States District Court for the Northern District of Illinois and worked in the Civil Appeals Division of the Office of the Attorney General for the State of Illinois.
Watt's alternative dispute resolution experience dates back to 2003, when she was trained by the Institute for International Mediation and Conflict Resolution in an intensive, month-long program in the country of Cyprus. As part of her studies, she visited Syria and Lebanon and wrote an honors thesis on grassroots conflict resolution techniques between the Greek and Turkish Cypriots. While in law school, she was also certified as a mediator in Cook County, Illinois, Circuit Courts, where she mediated numerous cases involving employment, corporate, construction, real estate, landlord-tenant, and healthcare law issues.
Prior to her career as an attorney, Watt worked as a Regional Program Manager for the Federal Reserve Bank of San Francisco, where she created educational materials in economics and personal finance and trained business and academic audiences throughout the nine Western states.
Watt earned her J.D. from Northwestern University School of Law in 2011, cum laude. She earned her B.A. from the University of Southern California in 2005. Watt is admitted to practice law in Ohio and California.
About Keating Muething & Klekamp PLL
The law firm of Keating Muething & Klekamp PLL (KMK Law®), based in Cincinnati, Ohio, is a nationally-recognized law firm delivering sophisticated legal solutions to businesses of all sizes — from Fortune 100 corporations to start-up companies. Chambers USA: America's Leading Business Lawyers® 2015 recognized KMK as a leading law firm in Ohio in Corporate and Mergers & Acquisitions, General Commercial Litigation, and Bankruptcy & Restructuring. KMK Law earned three National Rankings in Commercial Litigation, Corporate Law, and Venture Capital Law and 37 Metropolitan Rankings in the U.S. News & World Report and Best Lawyers publication of its 2015 "Best Law Firms" Report. Founded in 1954, KMK has approximately 110 lawyers and a support staff of 150 employees. Additional information is available at www.kmklaw.com.